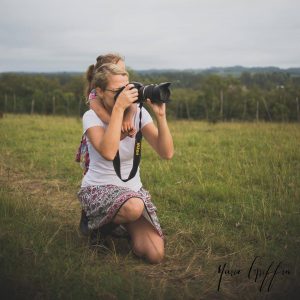 Welcome to CutePix, where your child will be captured with love and tenderness. Your shoot will be fun, playful, relaxed, bright and comfortable! Come and have some fun with us!
I am a Mom to a Teen and 2 busy young one's.  We live in Port Elizabeth but love to travel all over!
My aim is to capture your child while he or she is having fun. No stiff poses allowed. I want bright eyes, big smiles and lots of Belly Laughter. My session will either be at your home, on location or at my little studio in Walmer.
I am a Port Elizabeth based Children and Newborn Photographer and go to great lengths ensuring that your shoot is unique (no cookie cutter images allowed), get personal attention( if I book a newborn shoot I book out a whole day so that my sessions are never rushed) and are of highest quality.
I also do styled kiddies shoots which involve a creative setup with props which adds atmosphere and fun to the photo shoots.
I am always searching for new ideas and ways to improve my technique and capture your child in the most unique way possible.
If you have any ideas for your shoot, please feel free to discuss them with me and I will do my best to accommodate you.
Michelle