I have been asked by Nikon South Africa to host a Newborn Children and Family Photography workshop. The workshop will take place on the 4th of November at the Beach Hotel from 9am until 1pm.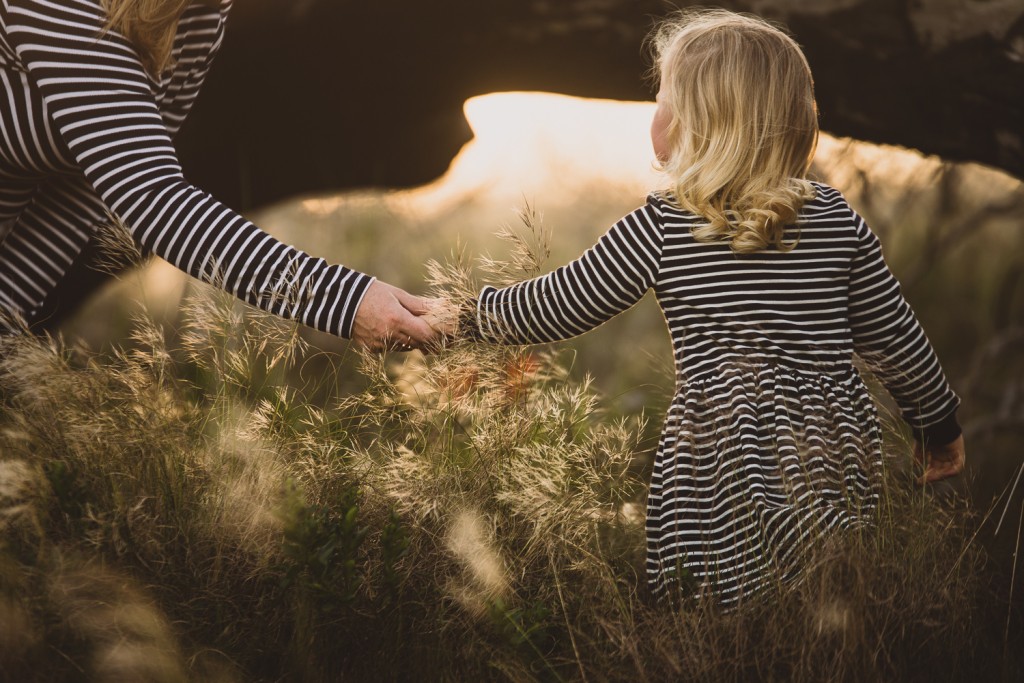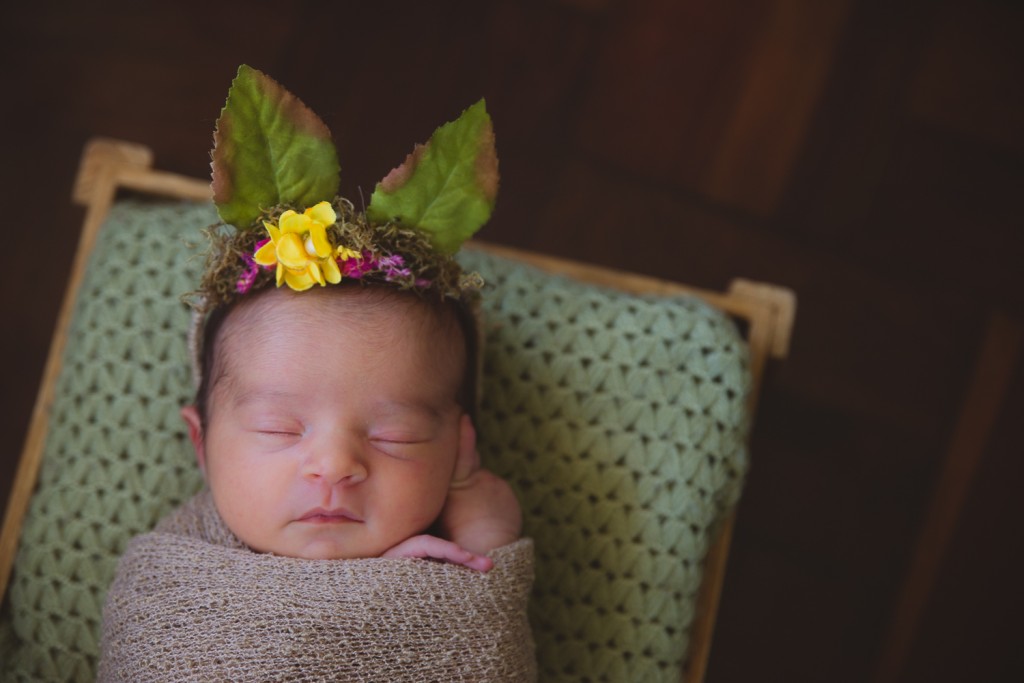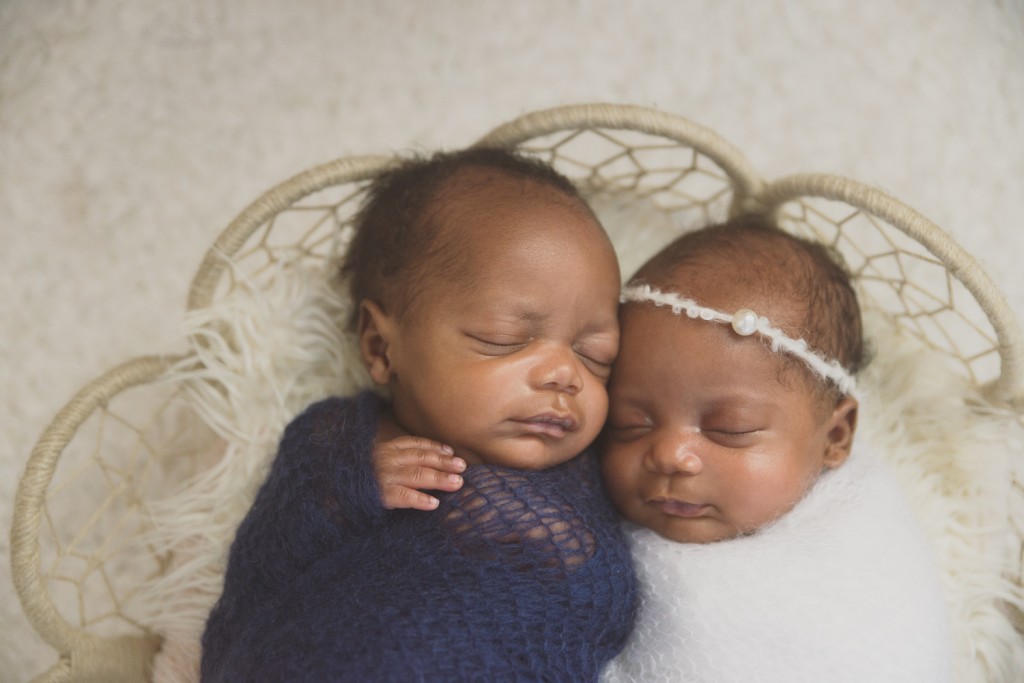 The 4 hour workshop will cover the following:
• Find common ground between family, newborn and kiddies photography.
• Create a relationship with your clients.
• To capture what counts
• Practical hands on children photography session
Points that will also be covered:
• Newborn photography
o Session prep
o Easy and affordable setups
o Using natural light
o Easy posing and wrapping techniques
o What you should avoid
o Tips for success
• Family photograpy
o How to pose
o Finding a moment
o Making clients feel at ease
• Kids photography
o How does it differ from family & newborn (challenges)
o Common ground with family and newborn
To secure your seat, please book today athttps://www.nikonschool.co.za/school/event/5
Please join me for a morning of fun, sharing some tips and just learning to find your own way. So whether you are a professional photographer, a beginner photographer or just a mommy wanting to take better photos, this is the workshop for you.
Kindly note: although hosted by Nikon South Africa – the workshop is open for ALL camera users.