With the holiday's behind us and the kids back to school I finally have some time to breath and reflect on the year ahead.  This is my first Newborn shoot of 2016..looking forward to growing my business and going from strength to strength in 2016.  I have invested in training and growing myself in 2015 and I will be investing in new props etc especially for newborn photography in 2016.
My focus will be more on maternity sessions, newborn's and babies up to the age of 1 year. I will refer family shoots ect to my main photography business, FullCircle Photography.
Towards the end of 2015 I started feeling that I should start focusing on a specific area and will therefor chose to focus on growing my own abilities especially in the above areas.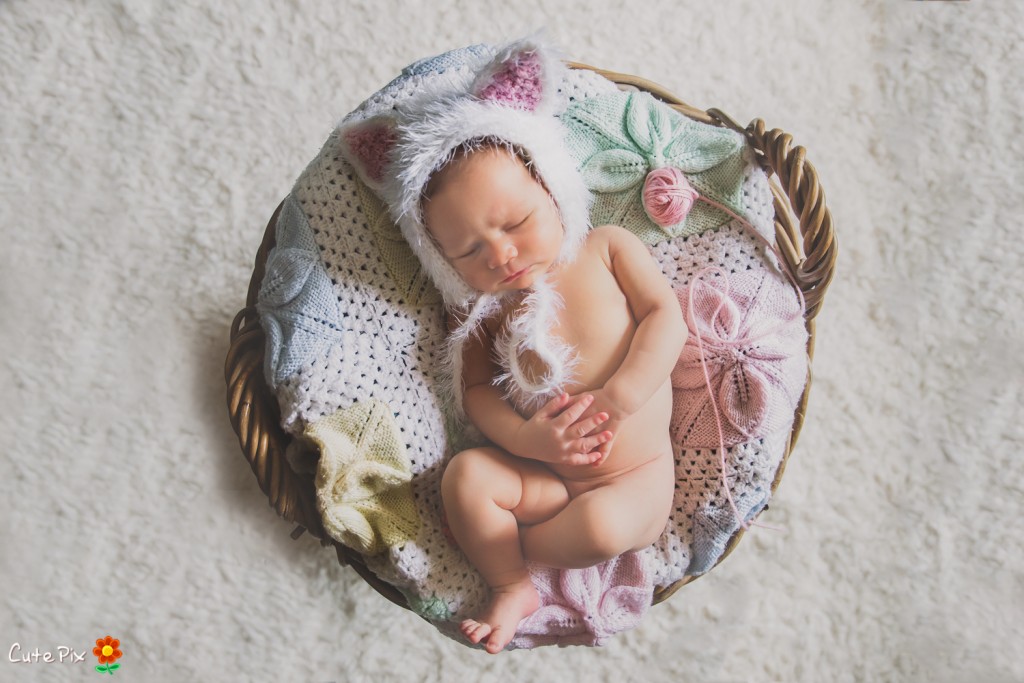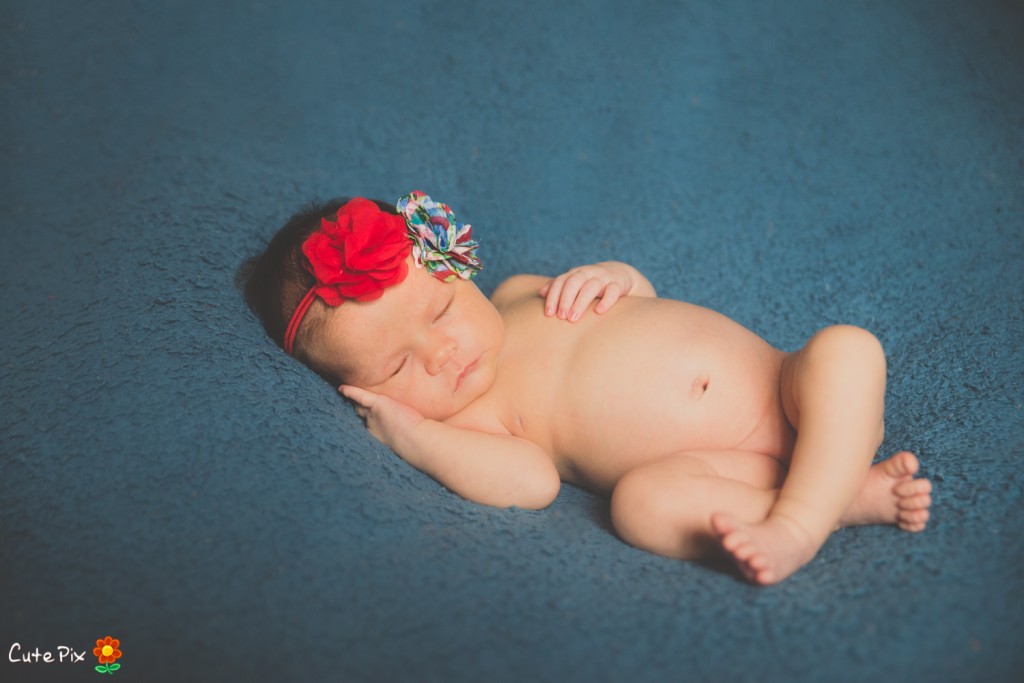 I wish you all a blessed 2016.
Michelle