After a few months not having a studio and being a travelling photographer, I finally have a studio space that I can call my own again. I only got the keys last week Friday and a load of changes will happen in the next few months (flooring, painting, backdrop etc.) but its a pretty good beginning and I am feeling pretty happy.
At this stage I can only focus on newborns and sitters (babies sitting not walking yet) but with the planned changes over the next few months I will be able to add cakesmash sessions, parent posing and older babies/kiddies shoots to my studio packages, but like my Dad always says "Rome was not build in a day"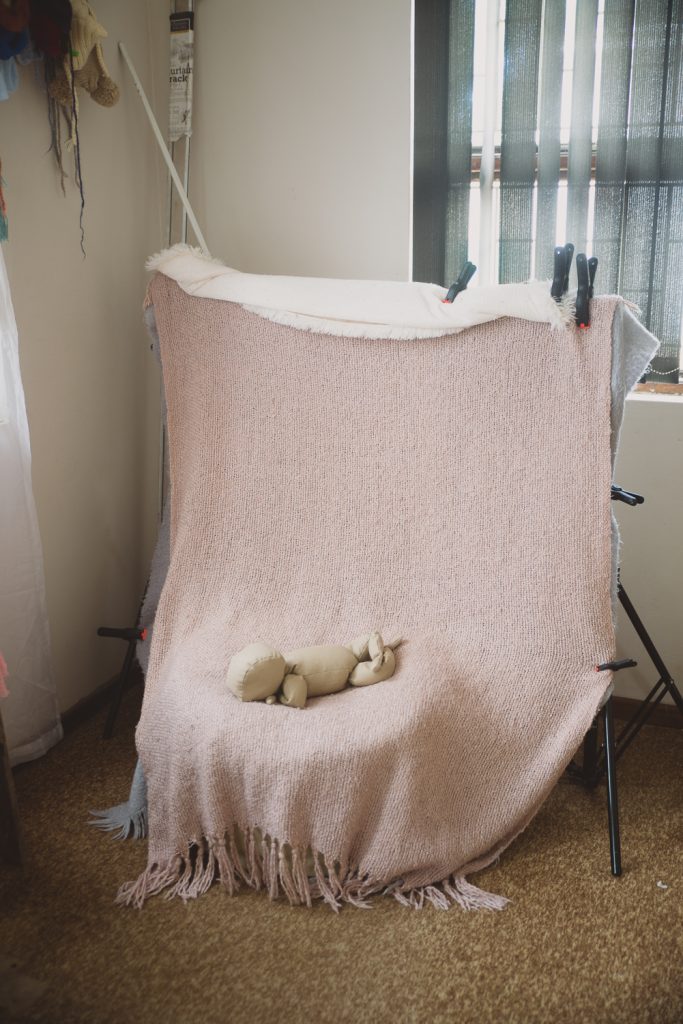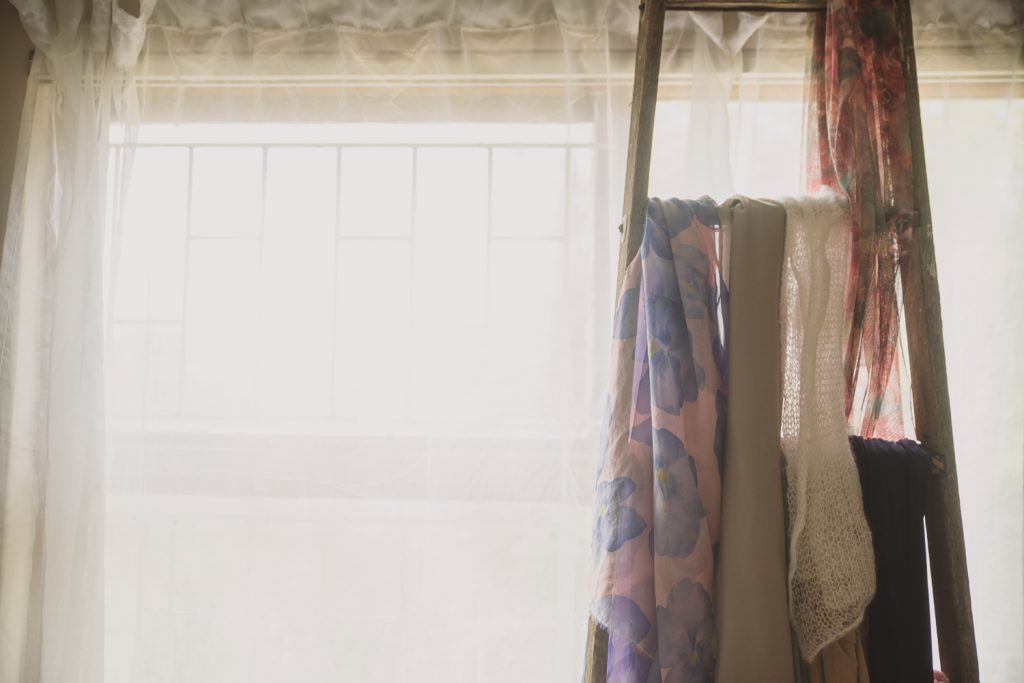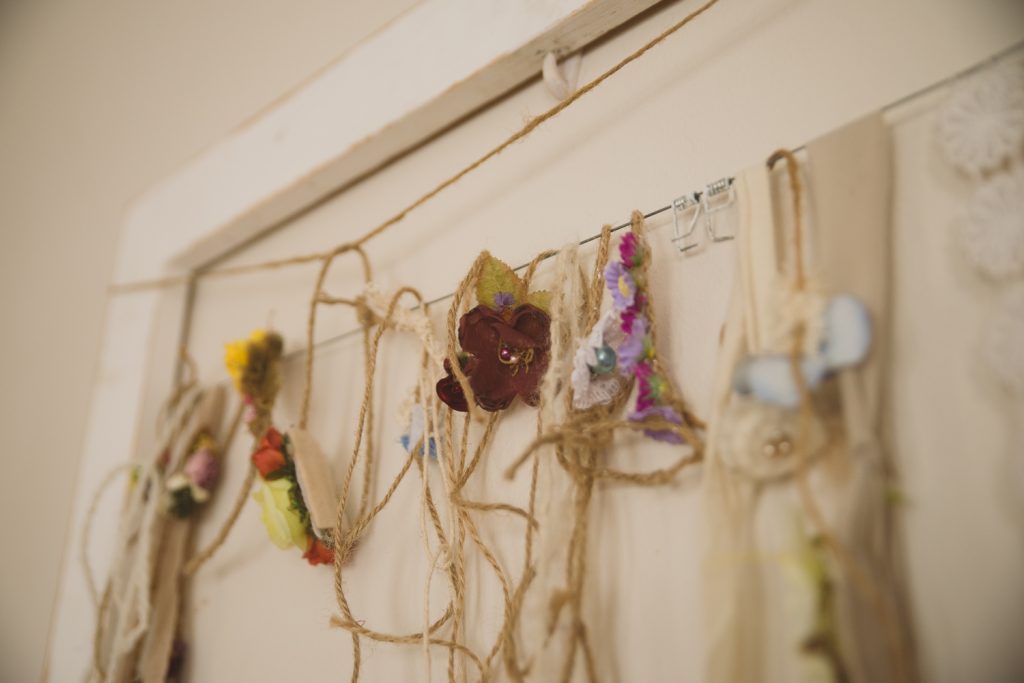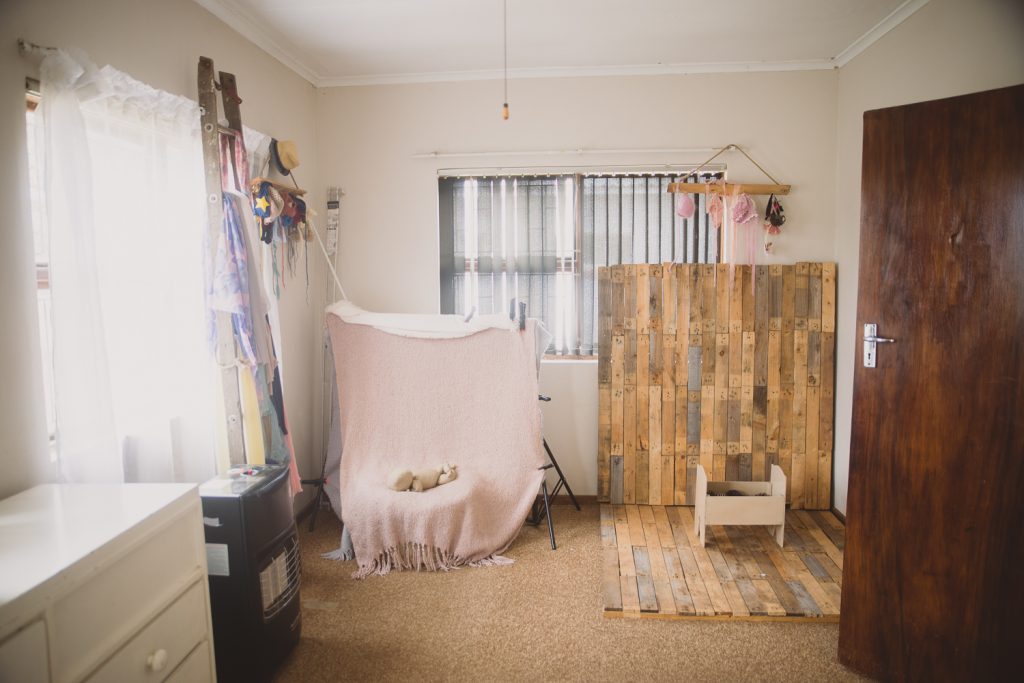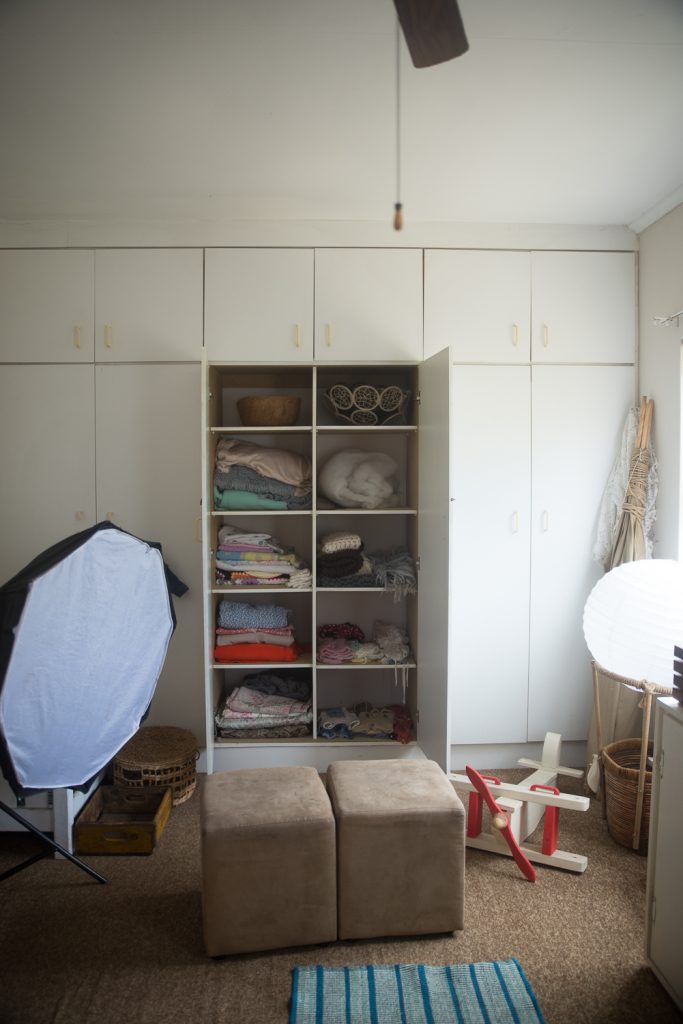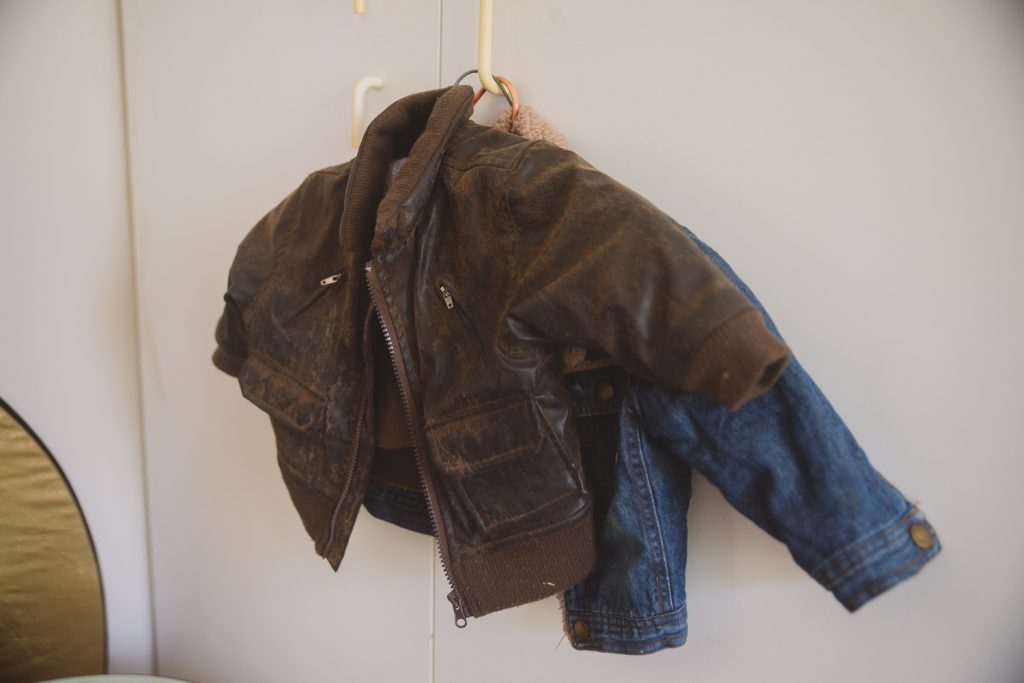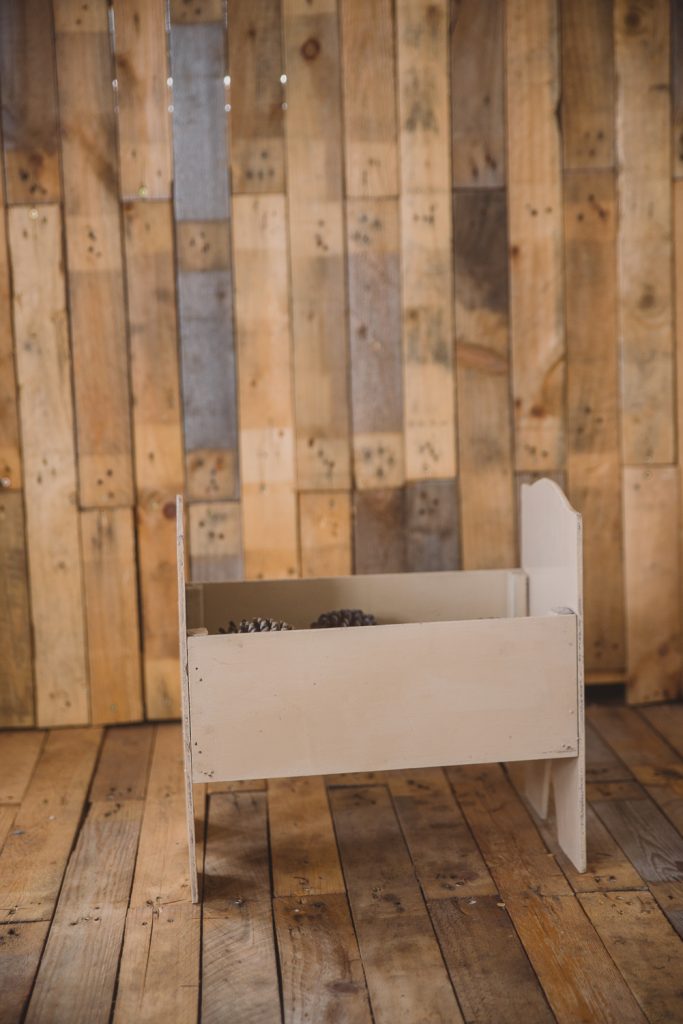 I did my first session in the studio yesterday and I am really happy with the outcome. Here is a few samples: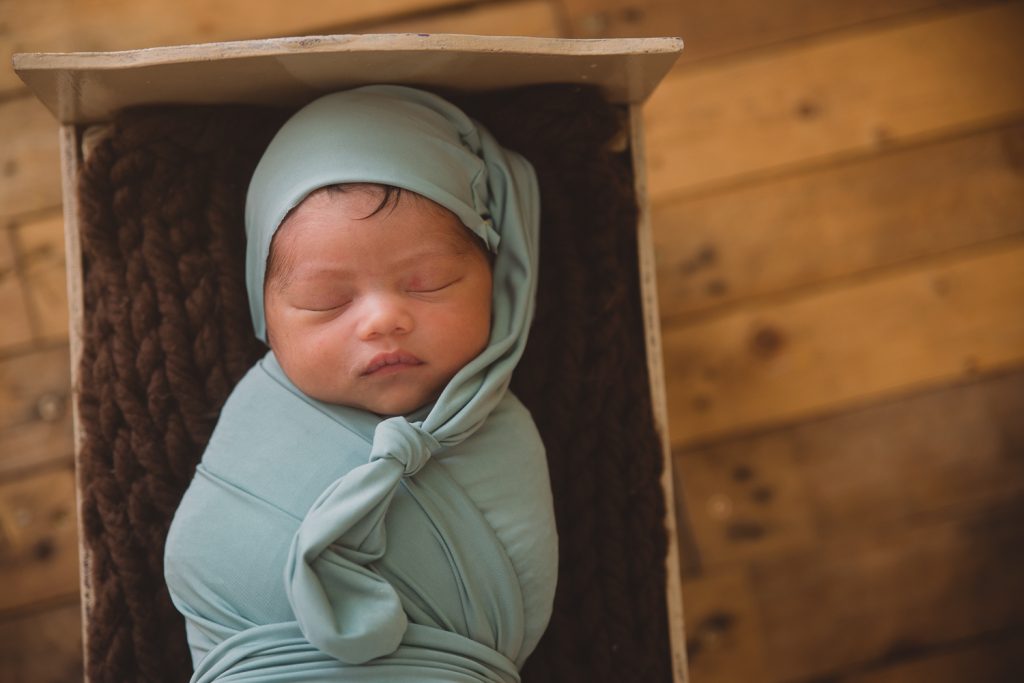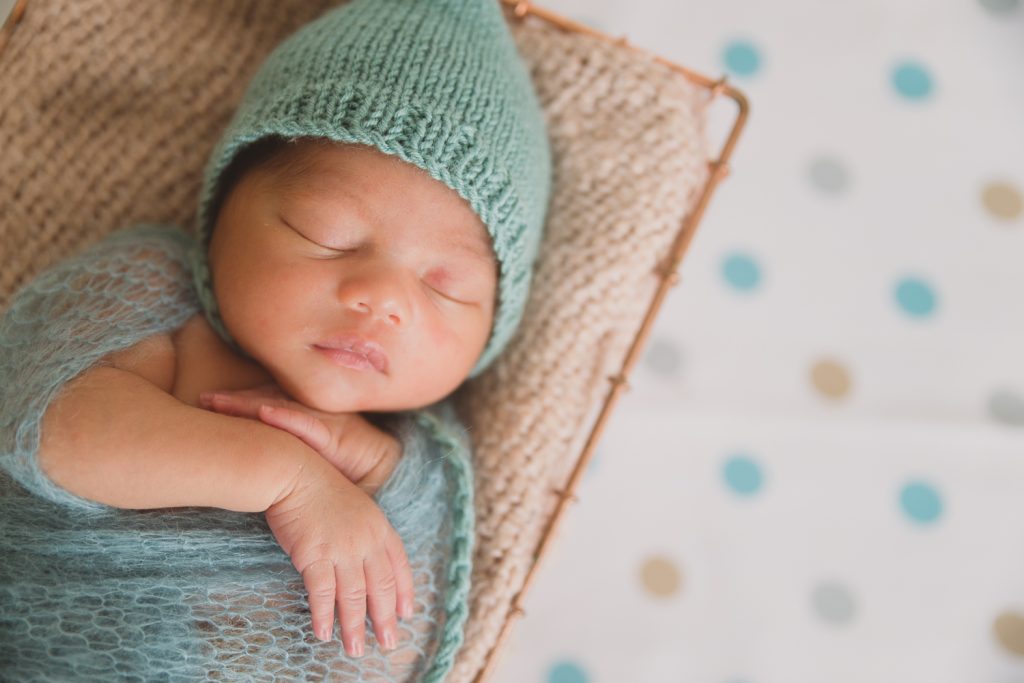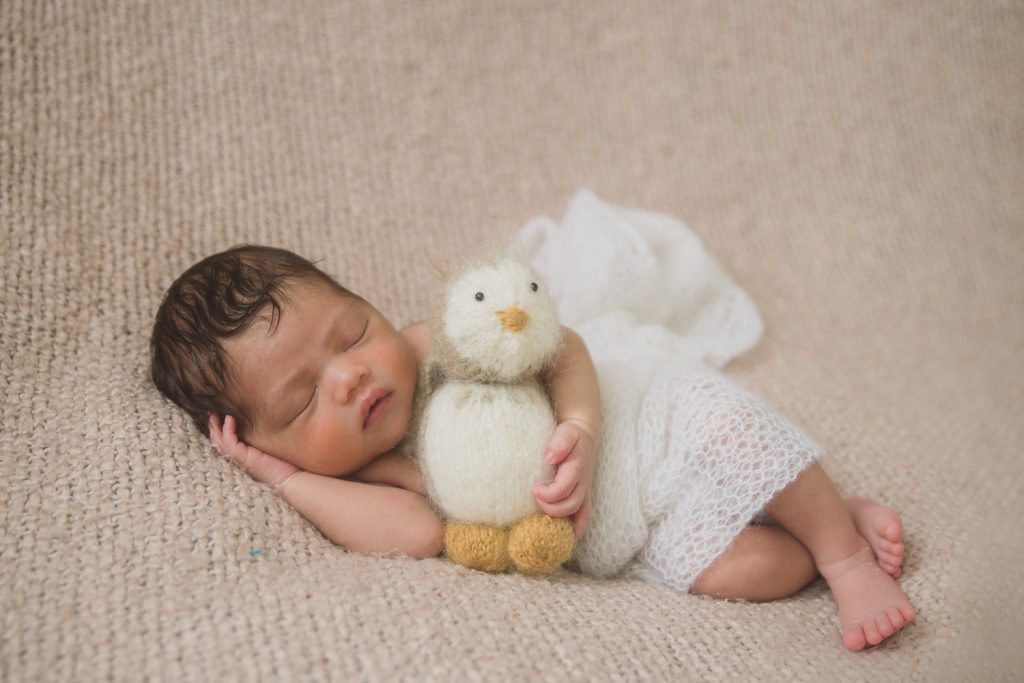 I will still be doing sessions in the comfort of your home should you prefer it. Here is some of the con's and pro's of each option:
Studio option:
Pro's:
I have the space
I know where my light source is coming from to get the correct lighting.
I am already setup and have all my props on hand.
The temperature is already correct to keep baby snug as a bug.
There is a waiting area with a comfy couch for parents and a television to watch dvd's to keep you occupied.
Con's:
Travelling time to studio
If mommy is in pain, it might be uncomfortable having to wait for the session.
At this stage I can not do a lot of parent posing in this space (can do some).
You have to bring baby out into the cold.
Home Session:
Pro's:
It's your and baby's familiar space.
You can take a nap, eat something and relax in your own space while I work.
Family pictures can be taken (lifestyle session).
You don't have to travel anywhere.
Con's:
You might not have the ideal space or lightning (although I can pretty much work anywhere – I've lifted beds against walls in little houses in Zwide to get the space etc.)
I might not bring all the props along due to space.
The choice is yours, but at least you now have a choice. I am really excited for this new chapter in my business and I am looking forward to growing and welcoming a load of new babies here soon!
Michellexx
Ps: if you would like to book your session, kindly go to my pricing option on my website and choose from my shopping cart.